Top 5 Best Brands of Scanner Machines – Check Before Buying
Scanner machines are must-have devices for every office. They are known for their significant task of converting paper documents into digital forms. This is the reason why they are one of the main parts of any office. Also, it is not possible to set up an office without a scanner machine because it plays an important role in the office. Nowadays, scanner machines are also used in homes for scanning important documents and photographs. Most importantly, scanner machines help in the progress of a business. These machines are also available in different styles and in different price ranges. This way, there are numerous options for a person who wants to buy a scanner machine in India. 
Best Selling Scanner Machines – Check Online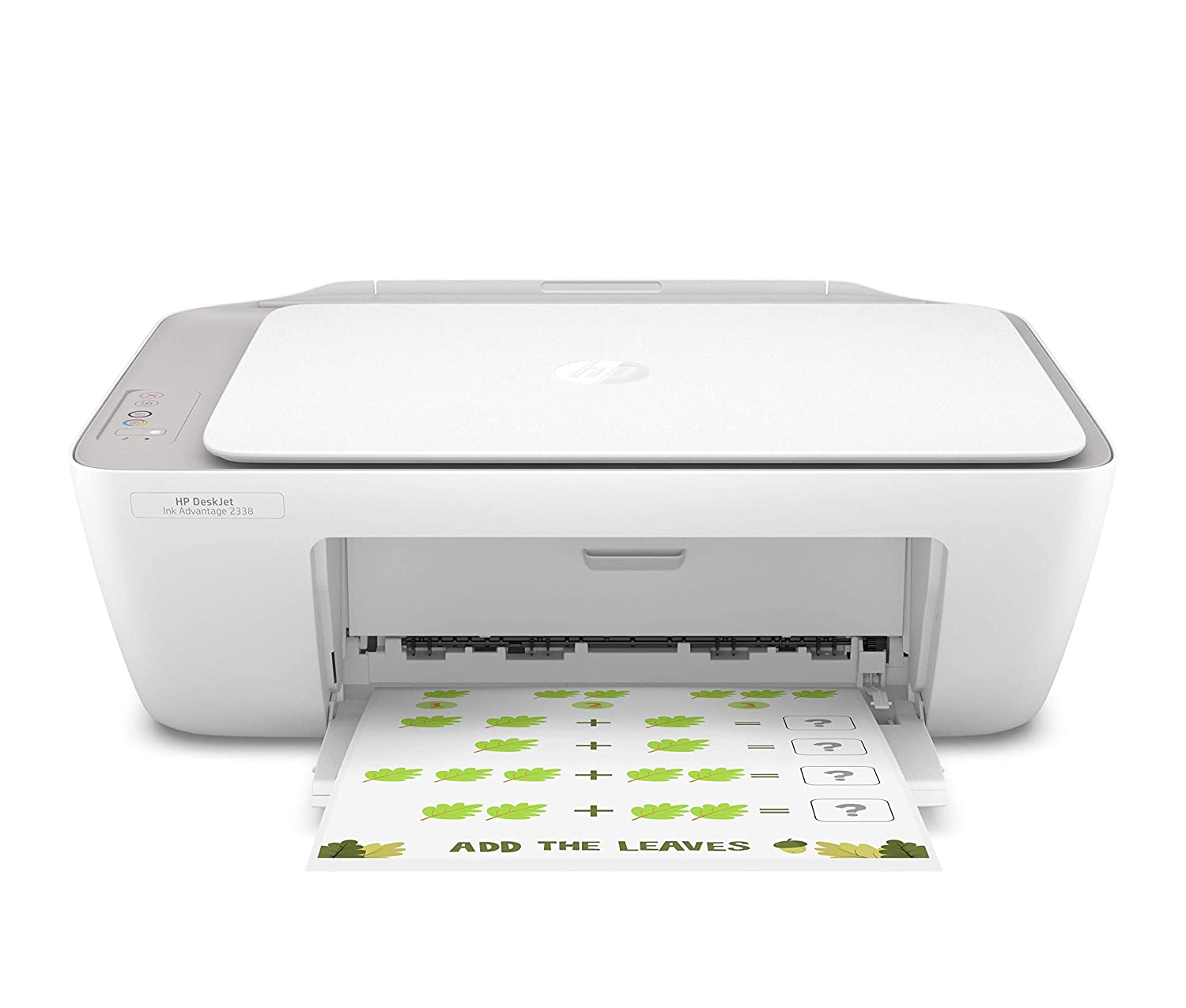 Also, everybody wants to choose a high-quality scanner machine for their use. This is why you need to consider your preferences and buy the right device for your use. Before that, you need to know about the top brands of scanner machines available in India. The following list will give you an idea about the top five brands of scanner machines available in the Indian market. 
#1. Canon 
Canon is one of the featured brands in the Indian market for printers, scanners, cameras, and other related products. The brand was founded in the year 1937, and since then, it has been working continuously to produce the best quality products to meet the needs of different people. The brand has a wide range of products in the Indian market, and its scanner machines are known for their efficient performance. The Canon brand is currently available in 10 cities across the country and is selling its products online. These scanners are known for being lightweight and compact. Therefore, they are convenient to store and carry. The scanner doesn't need a big space for storage. The device comes with simple buttons that let you scan your documents with a single touch. The brand has compact flatbed scanners that support multiple pages for scanning. Other types of canon scanners are Document and Cheque. Another best thing about this brand is its products come with advanced technologies. 
#2. Epson 
Epson is another top brand in the Indian market that produces a wide range of scanner machines. The Epson brand was founded in the year of 1942 as an electronic company in Japan. This company was incorporated in India in 2000. The products of this brand are ideal for businesses, corporates, homes, and other people who have some specific needs. Epson India also has a good reputation in India because of its valuable products. When it comes to scanners, Epson manufacturers several types of scanners to meet the needs of different users. These scanners are the best for photo scanning and document scanning needs. These devices support WIFI connectivity for saving and exporting scanned documents. It also has document management software that helps users to manage their scanned documents efficiently. 
#3. Brother 
The Brother brand was founded as a repair service for sewing machines by the Yasui brothers in 1908. Then the business grew slowly, and they started to fulfilling the needs of different customers. They started manufacturing electric washing machines, printers, scanners, and fax machines. This brand is constantly focusing on innovation and the latest technologies and manufactures the best quality scanner machines. The document scanners of the Brother Group include advanced technologies that scan documents in high resolution. These devices also come with some unique features that make them stand out among other scanners. These scanners also support high-speed USB connectivity that makes it faster. The compact and easy-to-use design allows users to use The Brother scanner machines in an efficient way. 
#4. HP 
HP is a renowned brand for its computer hardware and software products. This brand also provides IT and consulting services. HP usually has two types of scanner machines, and those are sheetfed and flatbed. Moreover, it manufactures different varieties of scanner machines under these two types of machines to create multiple options for people. These scanners include user-friendly features to let users have a better experience. In India, the HP brand has a large fanbase, and many people prefer using the products of this brand. Since the scanners are available in different types and styles, it will be easier for people to select the right type of scanner as per their needs. Another advantage of HP scanners is that they are lightweight. These scanners can be used in any office or room conveniently.  
#5. Fujitsu 
This brand offers a wide range of IT products and services. This brand produces computing devices, scanners, peripheral devices, and more. It also provides cloud services, hybrid IT data services, etc. The scanner machines of this brand are capable of fulfilling the needs of different users. The main focus of the Fujitsu brand is to create a sustainable world driven by innovation. It is also developing new technologies to ease the lifestyle of people. The brand offers a wide range of products for people and ensures to meet the requirements of every customer. The Fujitsu scanners are the best for those who need high-performing and superior-quality scanners for their use. Some notable features of these scanners are multi-image output, automatic color detection, blank page detection, edge filter, split image, background pattern removal, etc. Moreover, these devices have user-friendly interfaces that enable people to scan their documents with no hassle.
Conclusion 
Scanner machines are one of the imperative devices in any office environment. These machines are widely used and have high importance in offices. Scanner machines are also used in homes for scanning documents, photographs, receipts, etc. Because of this reason, one needs to consider the top brands of scanner machines available in the Indian market before deciding which product to buy. These devices are very helpful and make our day-to-day tasks easier. Since there are multiple options available, you will need to consider buying a scanner machine from a reputed brand. We hope the above list of the top five brands of scanner machines will help you select the right scanner for your use.