Top 5 Brands Of Paper Shredding Machine – Check Before Buying
Paper shredding machines are very popular among people who don't want to show any of their confidential information to anyone. Whether you are running a company, working as an employee, or doing some business, you will need a paper shredder at any point of your life to safely dispose of your important documents. By using these machines, you can keep your confidential information always private and prevent people from knowing that. These machines slice the papers into very small pieces so that those pieces can't be put together. This way, they prevent data theft and guarantee security.
Best Brands Of Shredding Machine Selling Online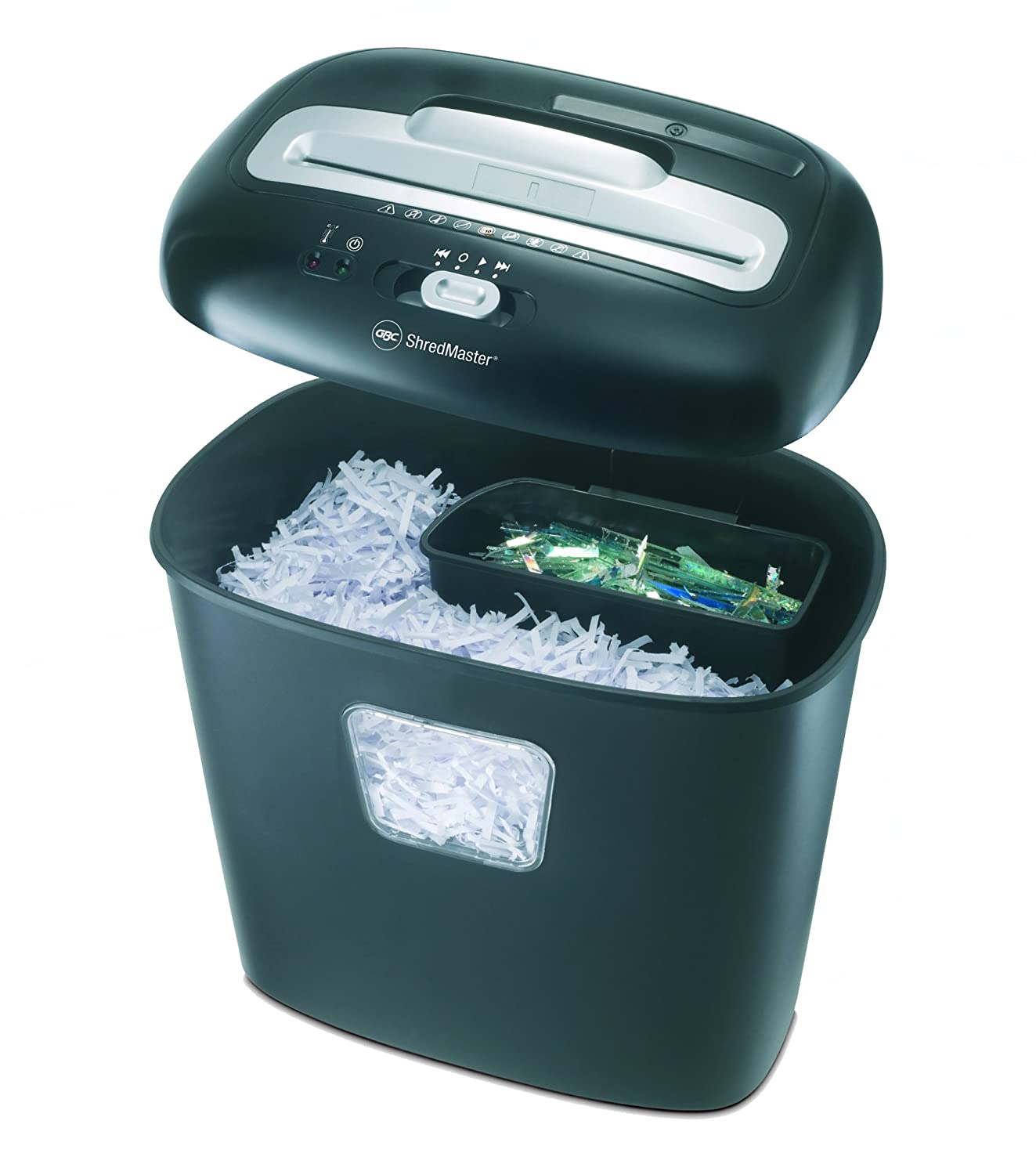 When these machines are mainly designed to shred papers, some paper shredding machines can also be used for shredding credit cards, DVDs, CDs, etc. With all these advantages, paper shredding machines are one of the must-have devices for many people. In case you are looking to buy a paper shredding machine, then you should consider all the important factors that you need. But here is a list of the top five paper shredding machine brands in India that sell their products online. 
#1. SToK Brand
The SToK brand has a good name in the Indian market because it produces user-friendly and efficient paper shredding machines in the country. The paper shredders of this brand are compact, easy to use, and light in weight. The main focus of this brand is to build premium-quality paper shredding machines by using the latest technologies. Apart from shredding papers, these shredding machines can also be used to shred credit cards, DVDs, and CDs. These things are shredded in a separate slot. Stok provides paper shredders with maximum storage capacity so that you can shred a higher number of documents at once. If you look into the design of the SToK paper shredders, then you can know why these machines are so convenient to use. They feature a light and ergonomic design that is very easy to carry. These machines can also be used in any type of office effectively. The brand uses steel blade cutters inside the machines that provide efficient cutting performance and excellent security. 
#2. Bonsaii Brand
Bonsaii is a part of Bonsen electronic LTD and produces quality electronic equipment for people. The paper shredders of this brand are famous worldwide because of their matchless performance and design. It makes superior quality products with strict quality control. This brand has international standard machinery that enables it to make high-quality products that meet the requirements of different people. It has an in-house lab test facility that tests and assures the quality of a product before selling it. This brand was founded in March 2005 with a vision of creating different high-quality appliances that make the task of people simpler. It always tries to provide great value and quality to its customers. This brand has paper shredders from low to high-security levels to meet the needs of all people. It ensures customer satisfaction by providing top-notch service against all its products. It is committed to adding new features and technologies to its paper shredders that ease the day-to-day life of people. 
#3. Kores Brand
The Kores is a brand that has a range of products for office automation. Its products are mainly focused on creating a modern office environment. The brand provides different automation products that make the task of people easier. It has a range of products such as currency counters, paper shredders, and label printers the improve the productivity of people. The best thing about this brand is that it sells its products online. It manufactures the best quality paper shredders for maximum security against data theft. These paper shredders are suitable for all types of workspaces to protect confidential documents. With a simple and convenient design, these paper shredding machines are very useful and easy to use. Furthermore, these machines are available at affordable prices. With excellent features and long warranty periods, the paper shredders of this brand are great for use.
#4. Niyo Brand 
When it comes to office automation, the Niyo brand is one of the top choices. This brand has a wide range of paper shredders that fulfills the requirements of all kinds of people. It is a Mumbai-based company and specializes in different domains such as office stationery, hot melt glue guns, packaging tape dispensers, paper shredders, cash count machines, etc. All these products of the Niyo brand meet the market needs in India. This brand sells its paper shredders online and is also popular in India. These machines also come with many unique features that make them very easy to use. Niyo is known for its quality, transparency, loyalty, and reliability. With all these things, this brand makes sure to meet all customer needs. 
#5. Bambalio Brand
Bambalio is one of the registered brands of Trendz Paper & Stationers Pvt. Ltd. This is a Chennai-based company and was established in 2007. This brand produces a wide range of stationery products that are used in offices. The top products of this brand include paper shredders, marker pens, cutter blades, calculators, numbering machines, glue sticks, etc. With a compact design and matchless quality, the Bambalio paper shredders are very easy to use.  With standard quality control, the Bambalio brand makes paper shredders that provide high performance and maximum value. It always focuses on the quality of the product and ensures that the product can meet the satisfaction level of customers. The Bambalio brand is also focusing on the latest technologies and creating new products to meet the market demand.
Conclusion 
Paper shredder machines are an essential thing for offices as well as homes. These machines are for the level of security and safety they provide against data theft. Paper shredders are available in different price spectrums that enable a person to choose a device as per his/her budget. But they are also available in different types and are manufactured by different brands. However, we hope that this article will help you decide which paper shredder will be the best for your use.