Top 5 Best Brands Of A4 Size Paper – Check Before Buying
A4 size papers are one of the most used products in offices. They are mainly used for taking printouts and make photocopies of important documents. Because of these reasons, they are used daily and get finished quickly. It is very difficult to perform your task in the office without having papers. Therefore, you will need to have a sufficient supply of A4 papers at all times in your office.  A4 papers are widely available in India, and different brands sell these papers in the market. So, if you know the top brands that sell papers online, then you can easily choose the best quality A4 size paper for your office use.
Best Brands Of A4 Size Paper Selling Online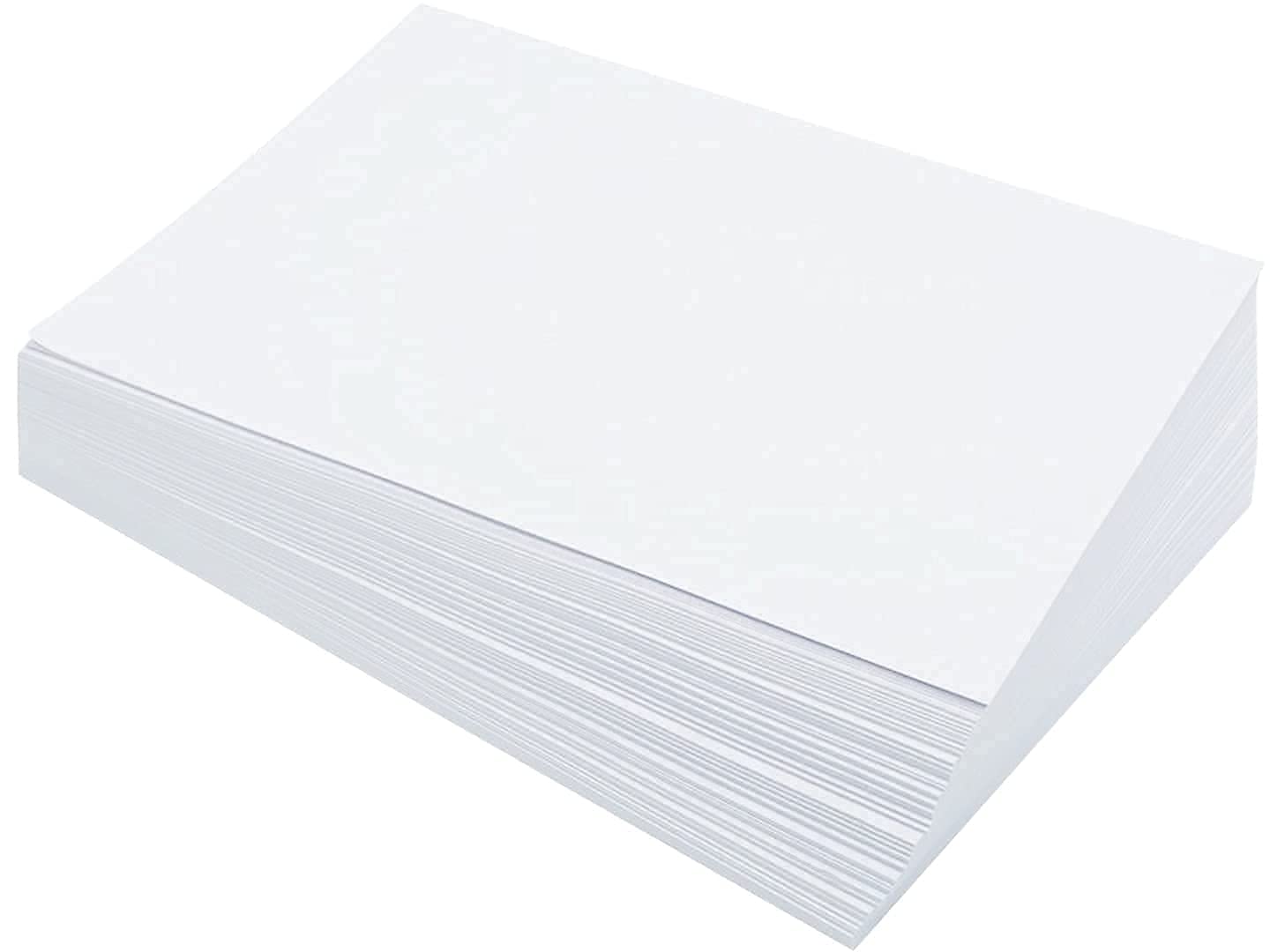 In this article, we have listed the top 5 brands of A4 papers that sell their products online. When it is not an easy task to choose the right A4 size papers for your use, you can do this by knowing the best brands that sell these papers online. Also, this will be helpful for you to get A4-size papers within your budget. 
#1. JK Easy Copier 
The A4 size papers of the JK brand are not only popular in India. But they have won the heart of many people. This brand provides premium quality papers at affordable prices. These papers are also great for daily use in any office. The JK A4 size papers are made using the latest twin wire technology that enhances the overall quality of the paper. Moreover, they come with HP Colorlok technology for sharp and bold black texts. Whether you take printouts or make photocopies, these papers will perform the best and ensure that they are accurate and visible. These A4 size papers are great for multipurpose use and can be used in small offices, corporates, and other commercial firms. They can also be used in home offices. So, wherever you need A4 papers, you can use the JK papers and ensure an excellent printing and photocopying experience. Apart from that, these papers are efficiently designed to minimize the risk of jamming while printing or making photocopies. 
#2. B2B Copier 
B2B A4 size papers are made of high-quality environmentally-friendly ECF Plup for better performance. This brand is one of the best sellers of premium quality papers in the Indian market. It ensures that its customers are happy with the best quality papers that the brand sells. This brand ensures customer satisfaction and never compromises in quality. Therefore, you can get the best quality a4 size papers from the B2B brand. These papers come in 70 GSM packages containing 500 sheets in each package. In case you are looking for superior quality papers at reasonable prices, then you can consider using the papers of the B2B copier brand. These a4 size papers come with a smooth finish and allow users to take printouts and make photocopies with ease. Since the quality of these papers is excellent, they can be used for different applications effectively. Moreover, they ensure jam-free printing and copying for a better experience for the user. This is why the B2B copier brand is so popular in the Indian market.        
#3. Century Green 
Century Green is one of the renowned brands in the Indian market because of its excellent quality papers. This brand makes A4 size white papers that are ideal for all types of applications. These papers are ideal for different photocopying systems. You can use them in any office or home for perfect printing and copying performance. The Century Green papers are also ideal for both side printing and are very smooth. They don't cause jamming while printing or copying. Whether you use these papers in inkjet or LaserJet printer, the century green papers will perform excellently. They are manufactured with Colorlok technology that makes them great for different applications. Some unique features of the Century Green A4 size papers are faster drying, vivid colors, bolder blacks, etc. The price of these papers is also not so high. 
#4. Bindals Fine Prints 
Bindals A4 size papers are manufactured by Bindals Paper Mills Limited. This is a leading brand in the paper industry and makes a range of paper-related products. Apart from A4 size papers, this brand also makes notebooks, writing pads, etc. The main focus of this brand is on the needs of the customer. And it provides quality products to ensure customer satisfaction. The brand provides great customer service and fulfills the needs of every customer. Moreover, the pricing of Bindals papers is brilliant, so they can be used in any office with no hassle. This is a growing company in the paper industry and focusing on making the best quality products that fulfill all demands of customers. With advanced technologies and manufacturing processes, this brand produces a range of paper products to cater to the needs of different users. 
#5. Print Pro 
When it comes to eco-friendly, high-quality, and jam-free A4 size papers, the papers of the Print Pro brand are the choices of many users. Because of its excellence and experience in the paper market, the brand is one of the fastest-growing companies in the market. Many professionals and businesses in India choose the papers of the Print Pro brand. These papers are not only of superior quality, but they are available at competitive price ranges. The Print Pro papers are multipurpose and can be used for printing, copying, two-sided printing, etc. This brand produces all its papers with strict quality checks. This way, it ensures to meet the needs of all its customers and provide them what they need. The Print Pro A4 size papers are also known for providing value for money. 
Conclusion 
A4 size papers are a common need in every office, shop, etc., for printing as well as copying tasks. Without these papers, it is impractical to perform such tasks. We hope this article will help you choose the best quality A4 size papers for your use. The brands listed above are the top five brands that sell A4-size papers online. You can consider buying the papers of these brands for better results.